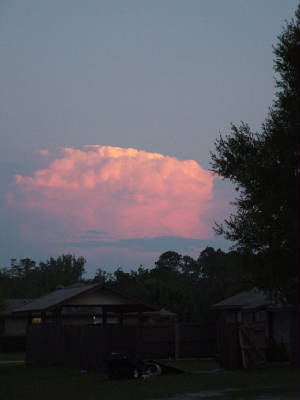 This picture was taken by Storm Spotter Joe Sherrod of a t-stm south of H-ville in June 06
Here, we'll describe this picture, including information such as where and when it was taken.

Same storm before it got bigger. Photo By: Joe Sherrod Clinch Co Skywarn
HOMERVILLE LIGHTING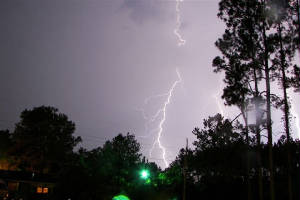 THIS PICTURE WAS TAKEN BY RAD CALHOUN OF A LIGHTING STRIKE IN NORTH WEST HOMERVILLE DURING A STORM.